FOR EVERY ONE
"THIS LETTER IS BEING WRITTEN
from a place of raw honesty and love
but not at all
a place of expertise
on how to make
your dreams come true."
JASON REYNOLDS
VIDEO CREDITS
Director - Dan Buyanovsky
Cinematographer - Mikul Eriksson
Production - lowkey
1st Assistant Camera - Celeste Barbosa
2nd Assistant Camera - Clarisse Calahan
Gaffer - Jesse Lee
Key Grip - Chris Hartsell
Fisher Tech - Scott Odgers
Sound Mixer - Manuel Lopez
Studio Tech - Fernando Espiritusanto
Production Assistant - Reed Jackson
Original Score - Greg Borodulin
Colorist - Lucas Alvarado-Farrar
Designers - Chris Kitahara and Chengxi Tian
Animators - Nathan Mallon, Spencer Wainacht, and Dixon Wong
Thanks - Elena Giovinazzo, Candace Greene McManus, Jason Dravis and Thunder Studios
826 National and Jason Reynolds are proud to partner to connect For Every One
to classrooms and students across the country as a part of 826 Digital.
A PLACE WORTH BEING
This prompt from Jason
Reynolds asks students to think
of themselves as a place, turning
their body and mind into an
environment through writing.
GET STARTED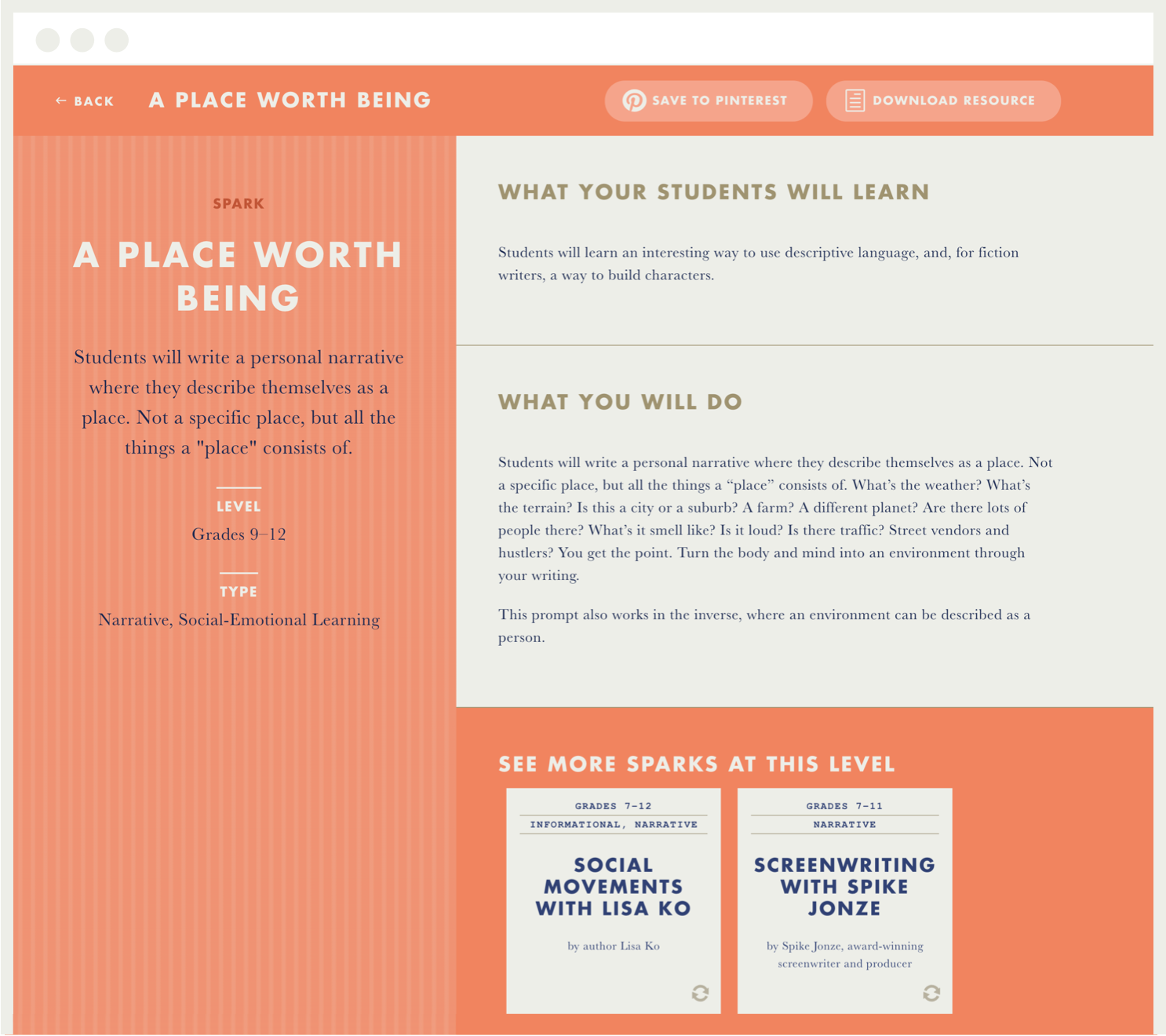 SUPPORT 826 NATIONAL
The 826 National Network is providing free support and platforms for
tens of thousands of students and teachers learning at home today and
preparing for the moment when students once again fill our schools and
youth writing centers.
DONATE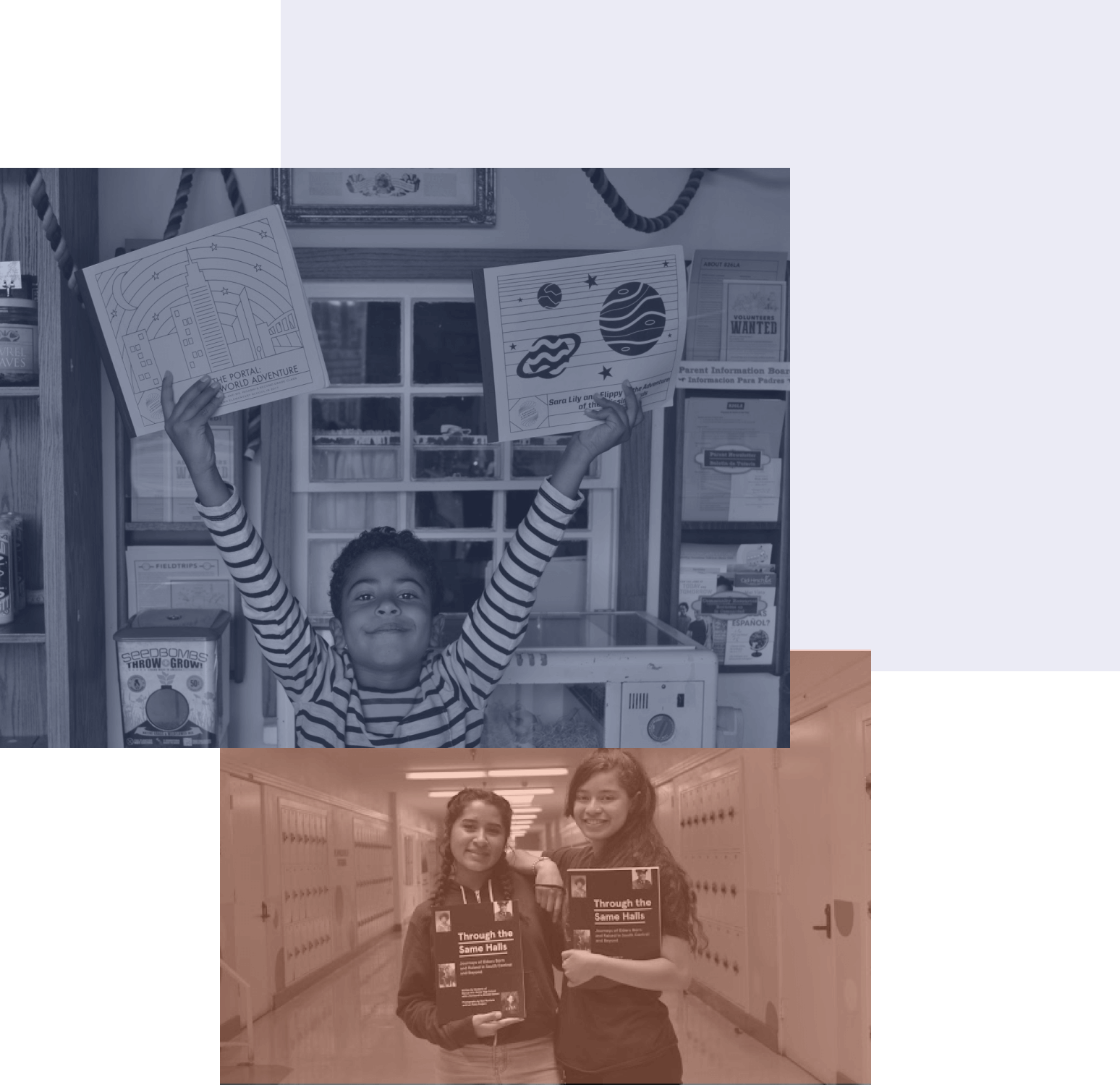 ABOUT
826 NATIONAL
826 is the largest youth writing network in the
country. 826 National amplifies the impact of our
national network of youth writing and publishing
centers, and the words of young authors. We
serve as an international proof point for writing
as a tool for young people to ignite and channel
their creativity, explore identity, advocate for
themselves and their community, and achieve
academic and professional success. We work
towards a country in which the power and the joy
of writing is accessible to every student in every
classroom.
LEARN MORE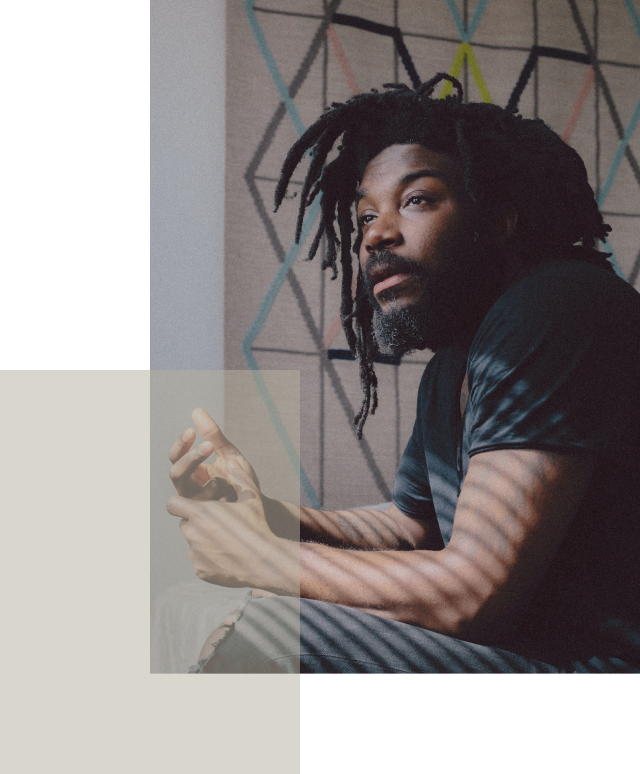 ABOUT
JASON
REYNOLDS
Jason Reynolds is The New York Times
best-selling author of All American Boys,
the Track series, Long Way Down, For
Everyone, and Miles Morales-Spiderman.
He is an American author who writes
novels and poetry for young adult and
middle-grade audiences, including Ghost,
a National Book Award Finalist for
Young People's Literature.
READ MORE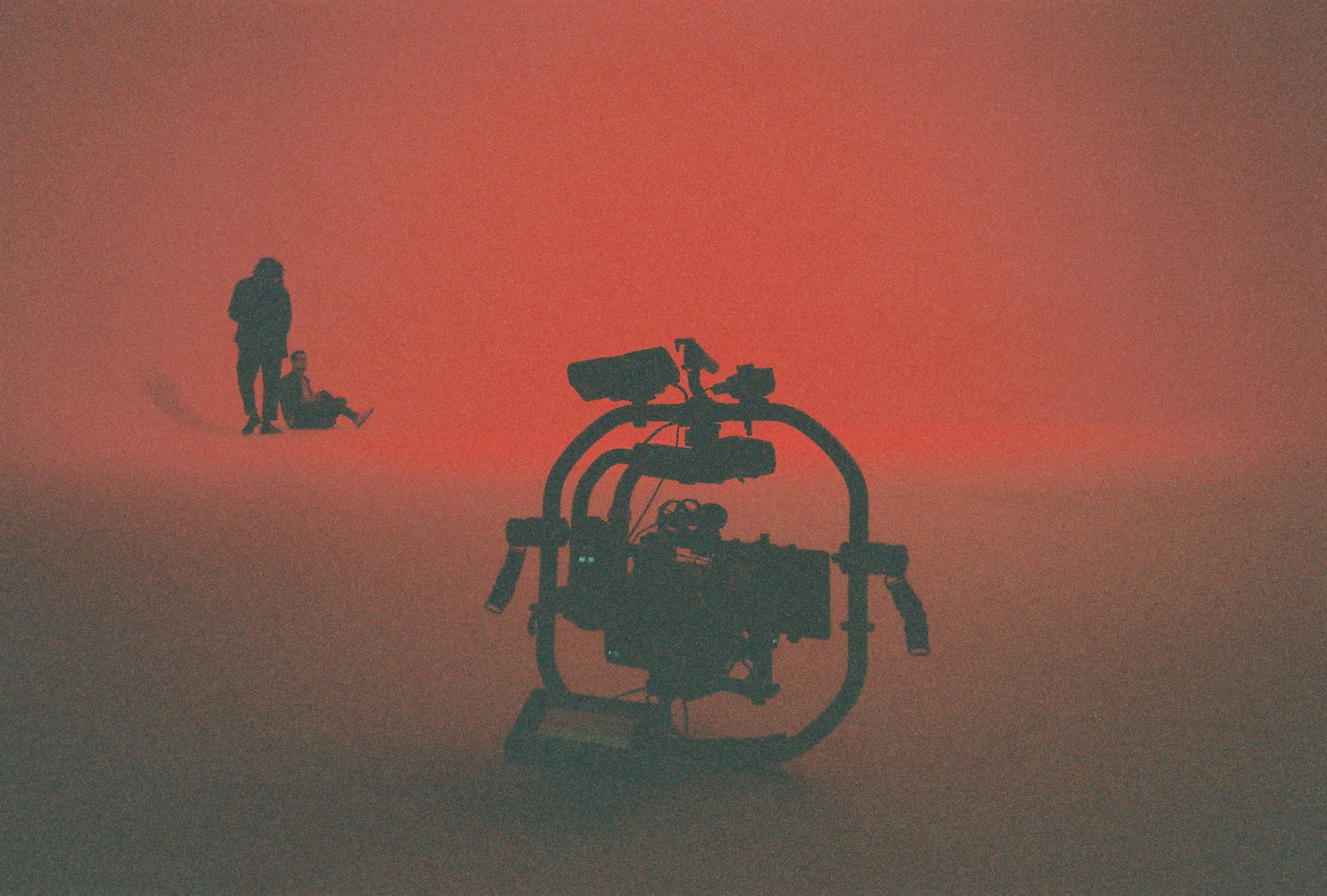 THE PROJECT
"FOR EVERY ONE, AS A PIECE OF
writing, started as something personal.
It was like constructing a personal
amusement park stocked with all the
things that scare and excite me. A place
for me to laugh and cry with no
guarantee of a prize at the end. But
since writing it almost ten years ago,
it's become a prize in and of itself. This
visual component is simply an
extension of that. An offering to all the
people in the middle of building their
personal amusement parks right now."
JASON REYNOLDS
"JASON'S POEM TOUCHES ON SO MANY
of the hopes and insecurities
creative people endure in their
journeys. To adapt it into a film is to
make it a re-watchable resource, but
the power of Jason's words make this
work timeless. Everyone who
contributed - creatives across
disciplines, from different backgrounds -
connected with and wanted to amplify
Jason's message, and I hope it
resonates with anyone at their own
crossroads."
DAN BUYANOVSKY, DIRECTOR